IMPORTANT INFORMATION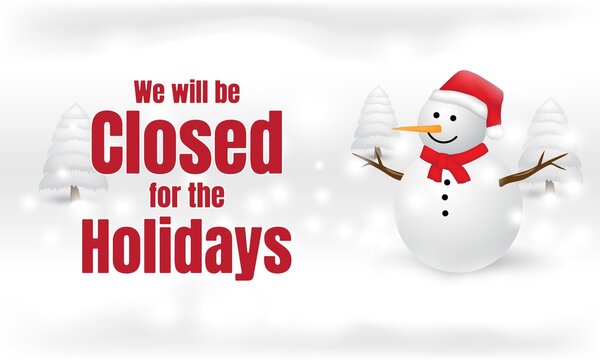 Although the website is online and you can place orders - orders placed after the 01/12/2023 are not going to be worked on until January when we return.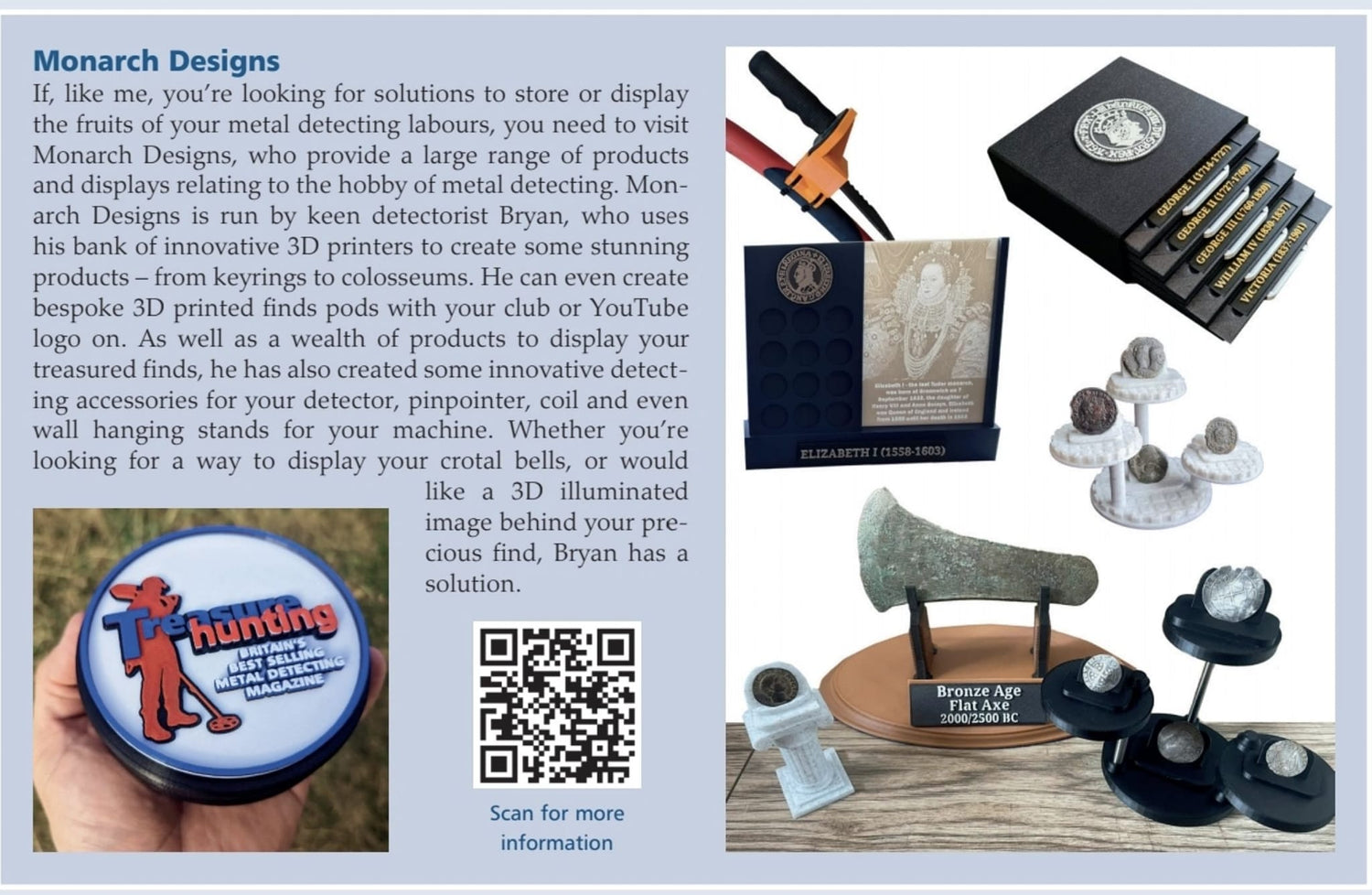 As seen in Treasure Hunting Magazine!
Testimonials
Great shop overall & he made sure I received my coin pod before my dig this weekend. I couldn't be happier.
The micro coin pod feels very robust not like any of these other cheap 3d printed items.

5 stars from me and I'm sure I'll be ordering more in the future!
Charlie Mayhew
I would recomend Monarch Designs UK as they produce excellent products. I've had a number of items from them and the build quality and customer care are second to none.

Bryan has been great with designing exactly what I wanted and couldn't be anymore helpful with design, sales and aftermarket help. So go and give him a go and you wont be disapointed.
Vince Butler
I ordered a Castle Display for my husband birthday I was kept up to date when it would be ready and posted. It arrived really well packaged, so nothing got damaged.

I was really pleased with my order and thought it looked well worth the money. My husband has already put in a order for two more things!
Lesley Barber